Innovation is a state of mind
EQUILINE
Un progetto di comunicazione visiva dedicato agli amanti dell'equitazione per condurli nell'immaginario della loro passione. Trasmettere attraverso tecniche di editing 3D, tutti i plus e le caratteristiche tecniche di un prodotto innovativo che lega uomo ed animale in un'unica emozione. Massima cura alla personalizzazione attraverso i render con le variantature di materiale.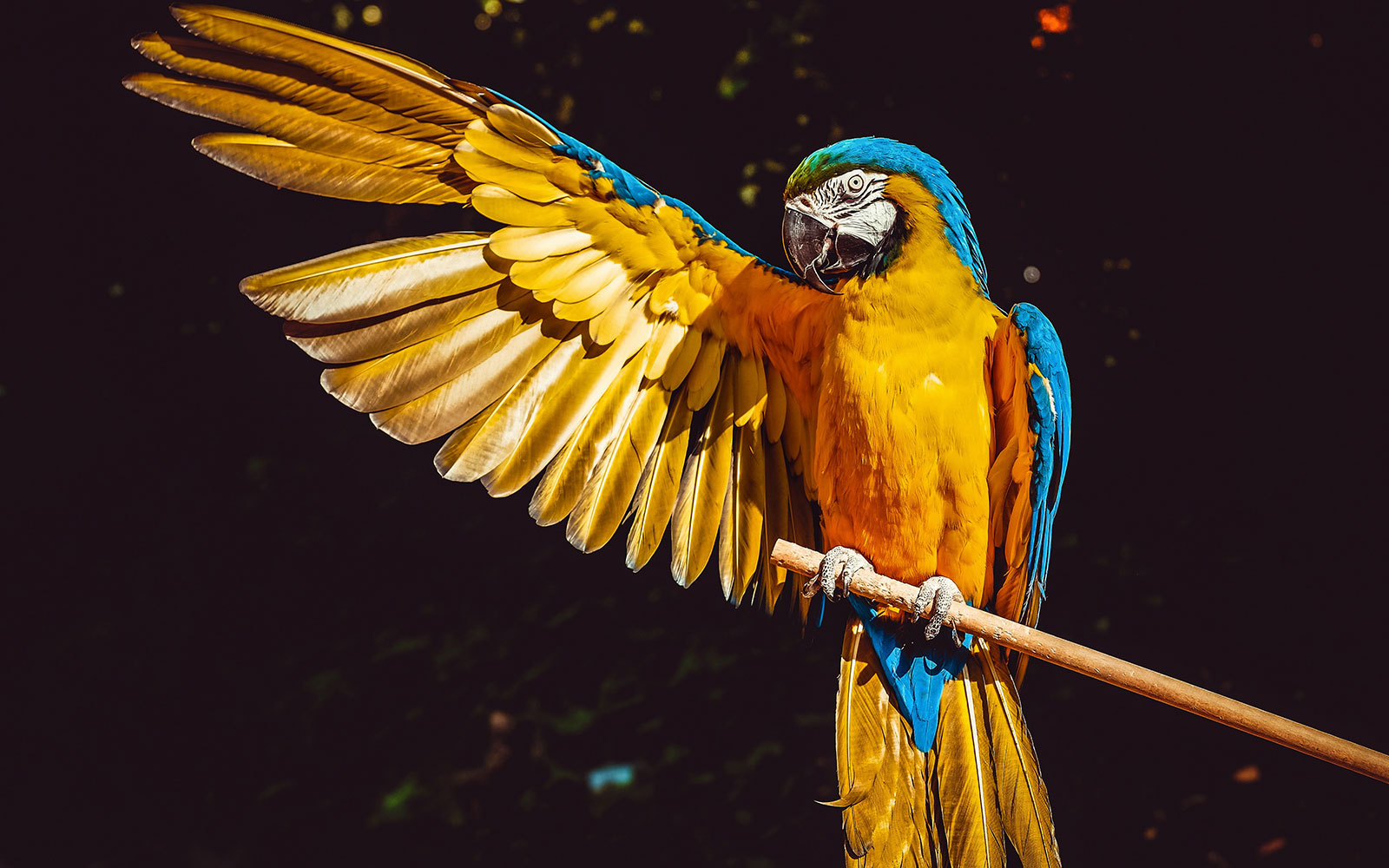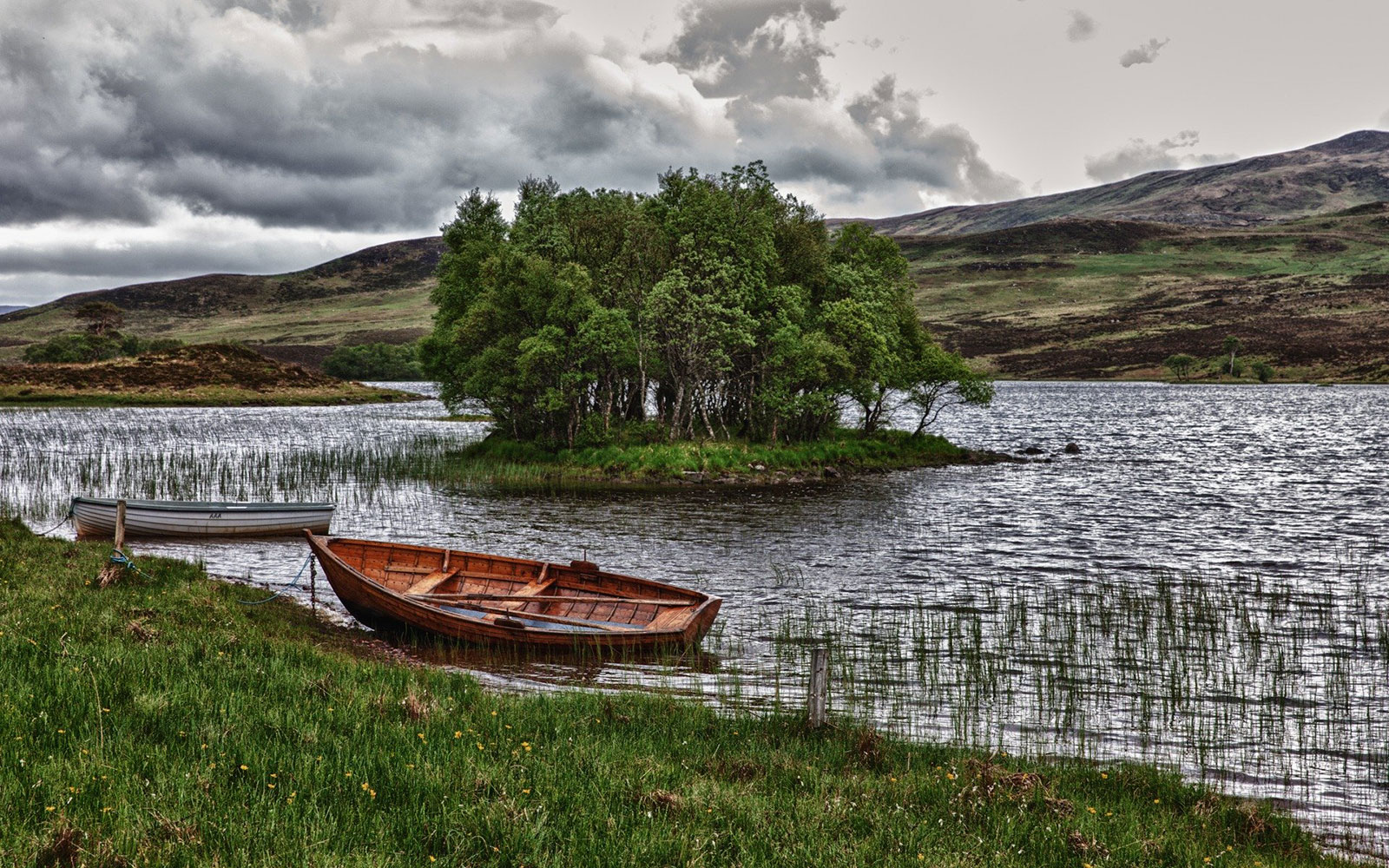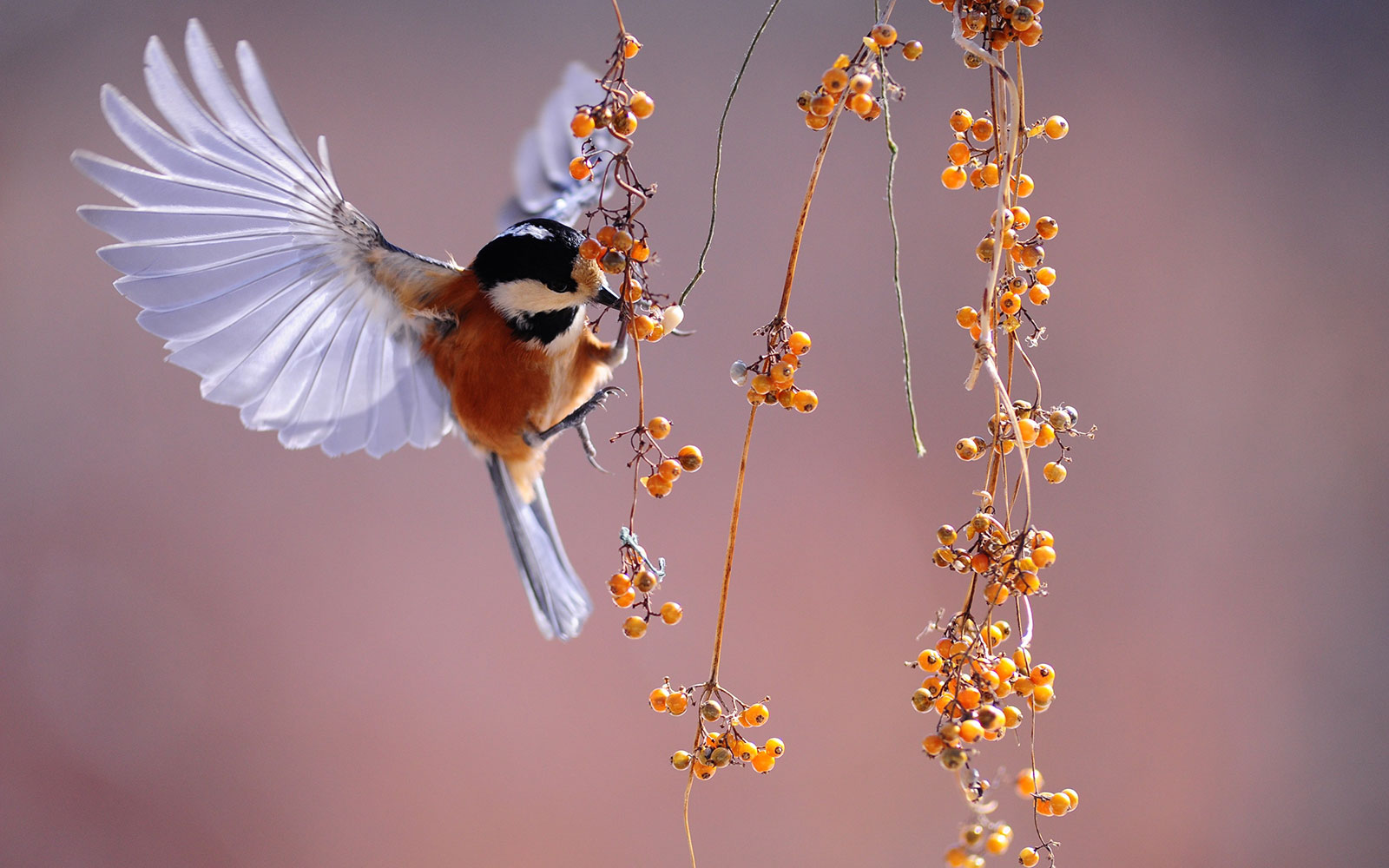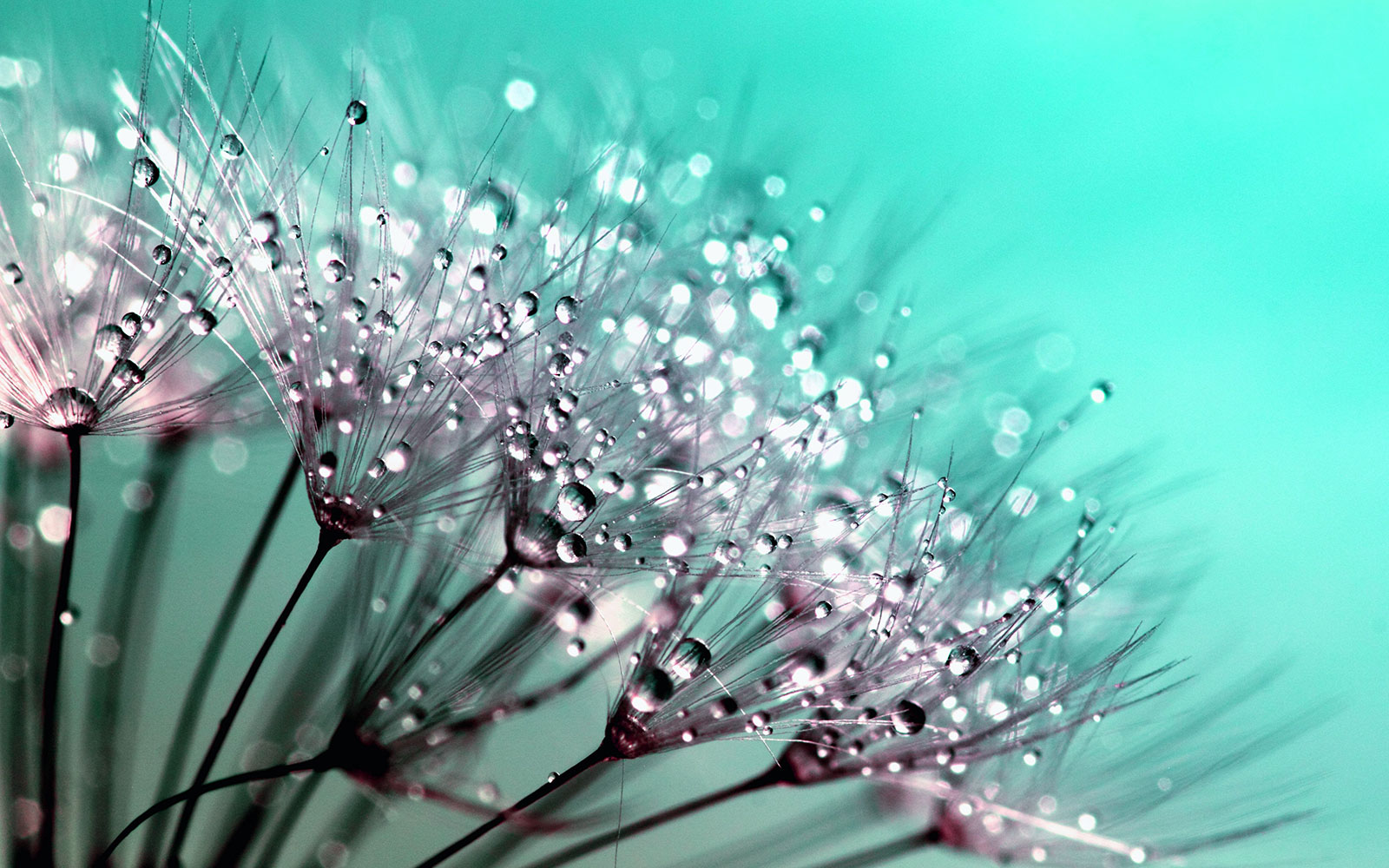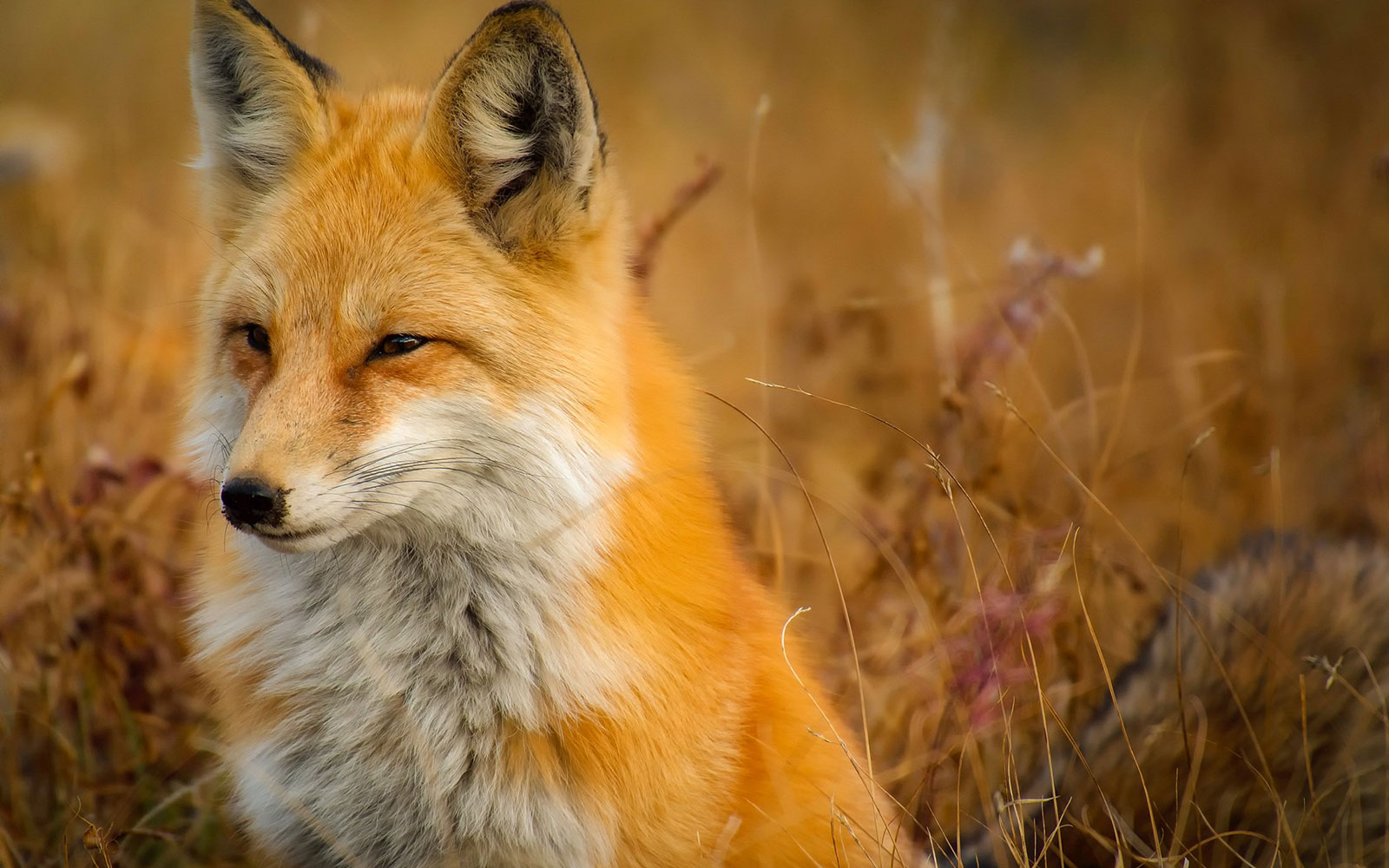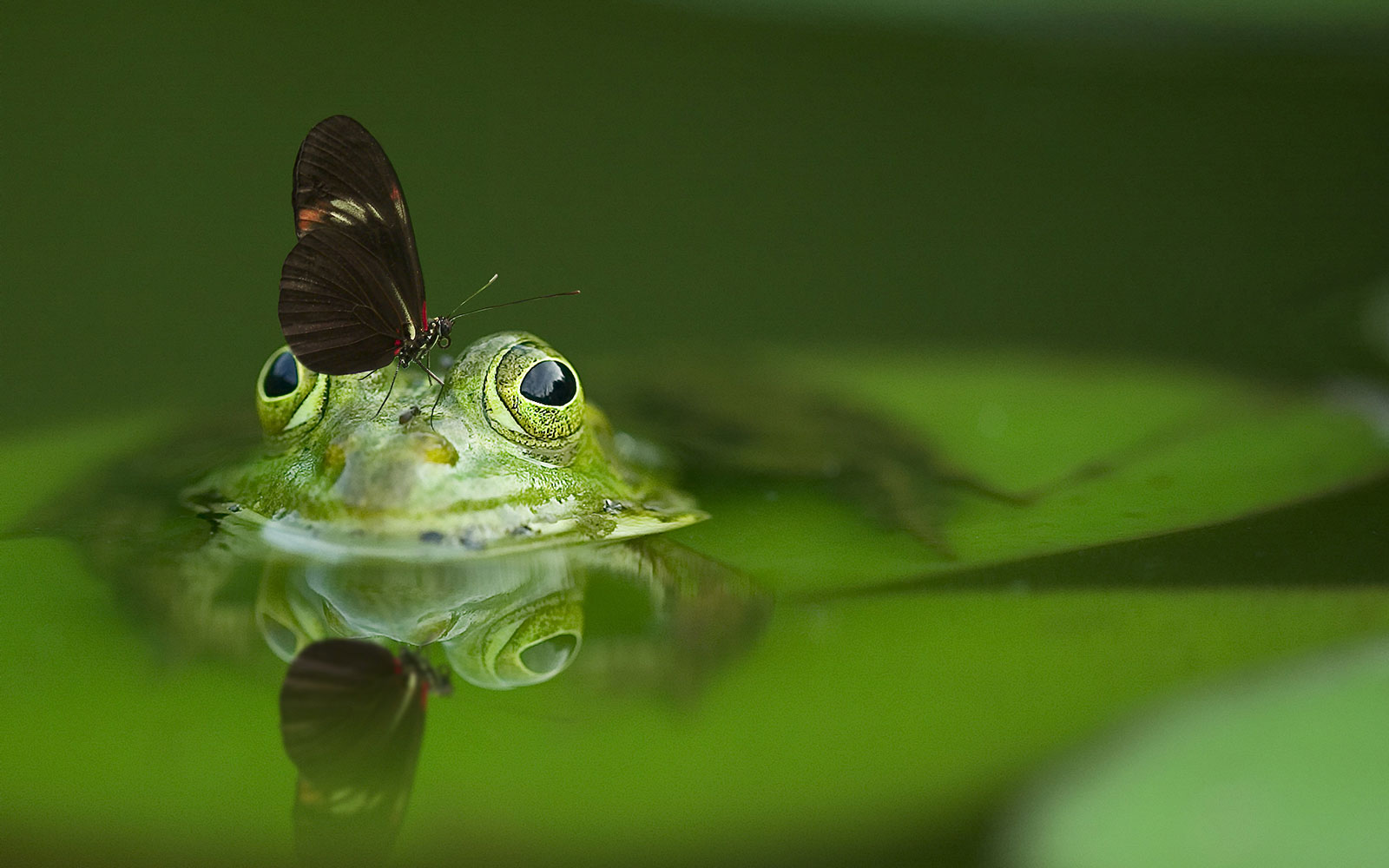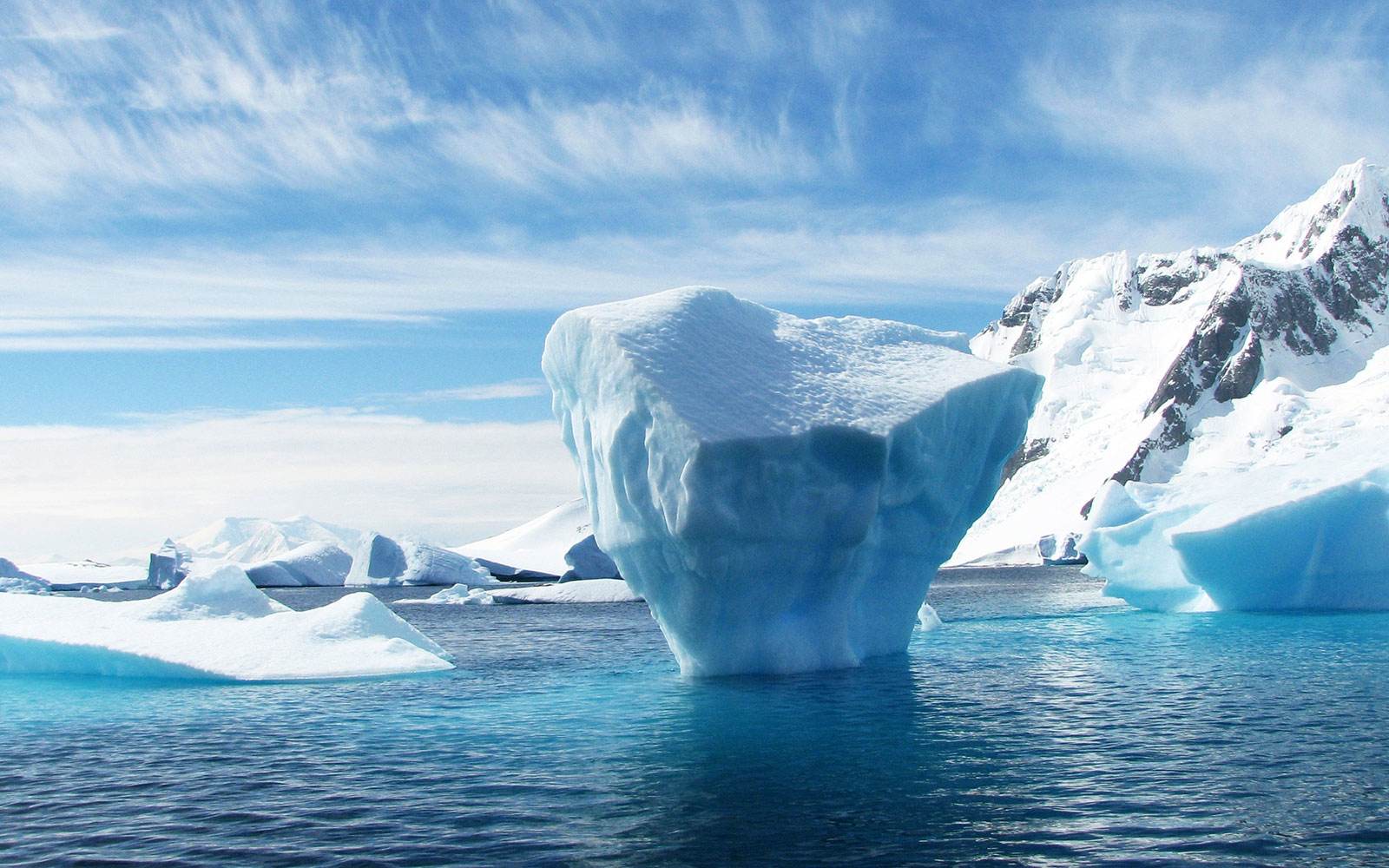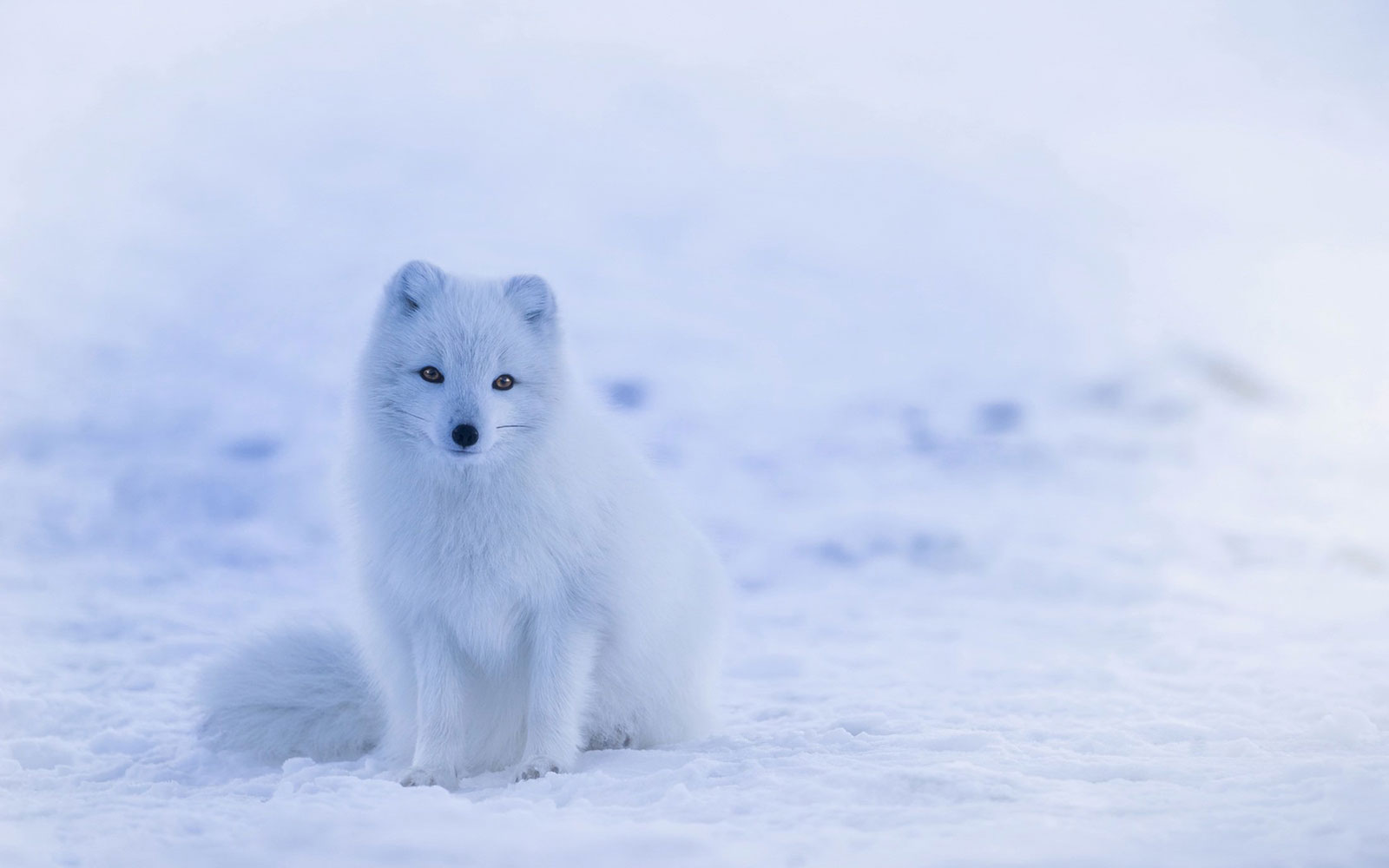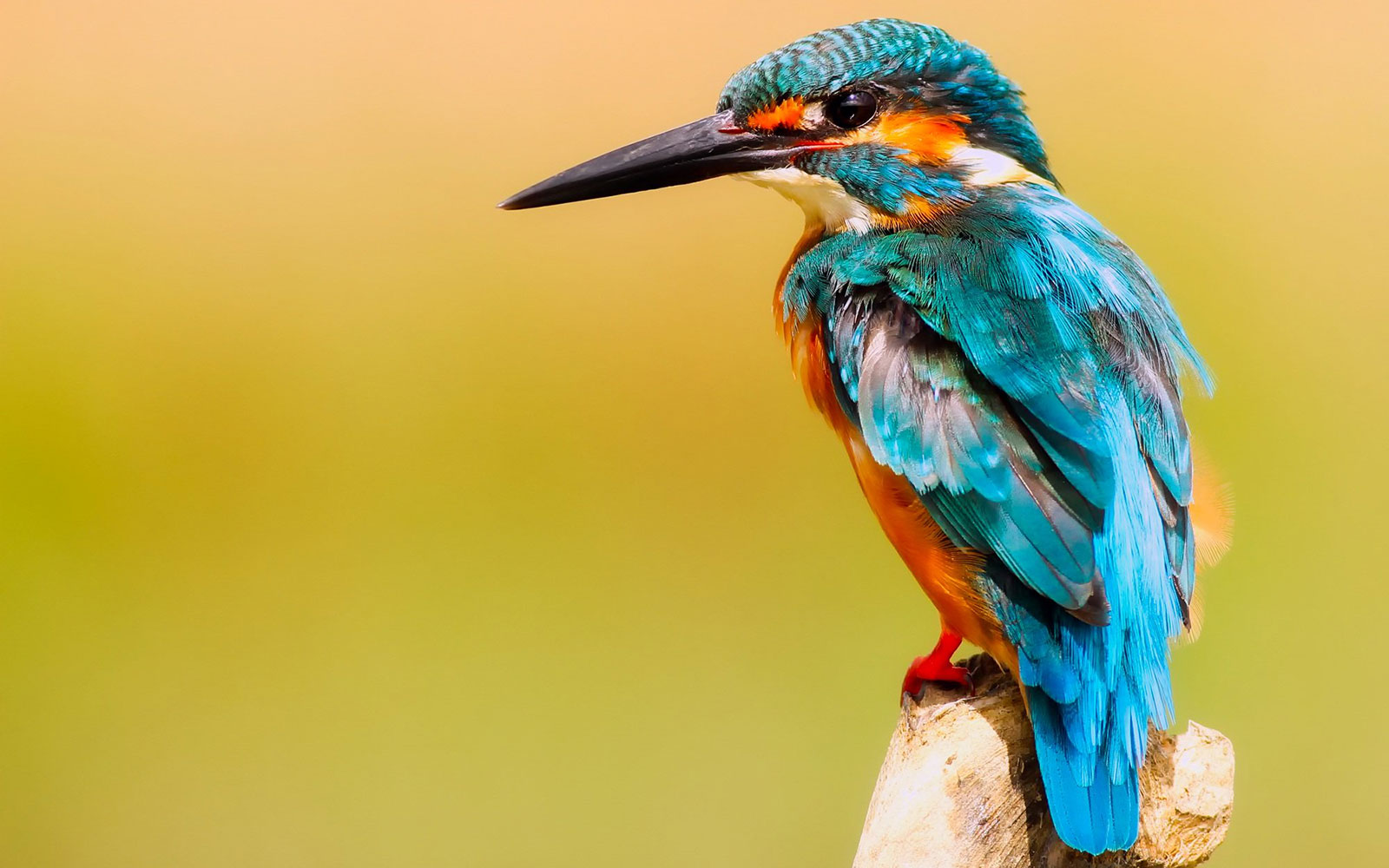 RENDERING
The freedom to steer your own course.
Maecenas a eleifend magna. Cras condimentum, justo eget commodo posuere, diam lorem dignissim ipsum, a interdum nibh justo sit amet eros.