Welcome riders
stylmartin
La moda vista con gli occhi del motociclista.
Esplorare la moda attraverso la moto. Il monde delle due ruote come strumento di viaggio e di ricerca. Il fashion come nuovo territorio da contaminare. Questa la meccanica della comunicazione Stylmartin, un immaginifico viaggio on the road che attraversa la moda e la reinterpreta tramite l'heritage del marchio e la sua inestimabile cultura artigianale.
Heritage into the future.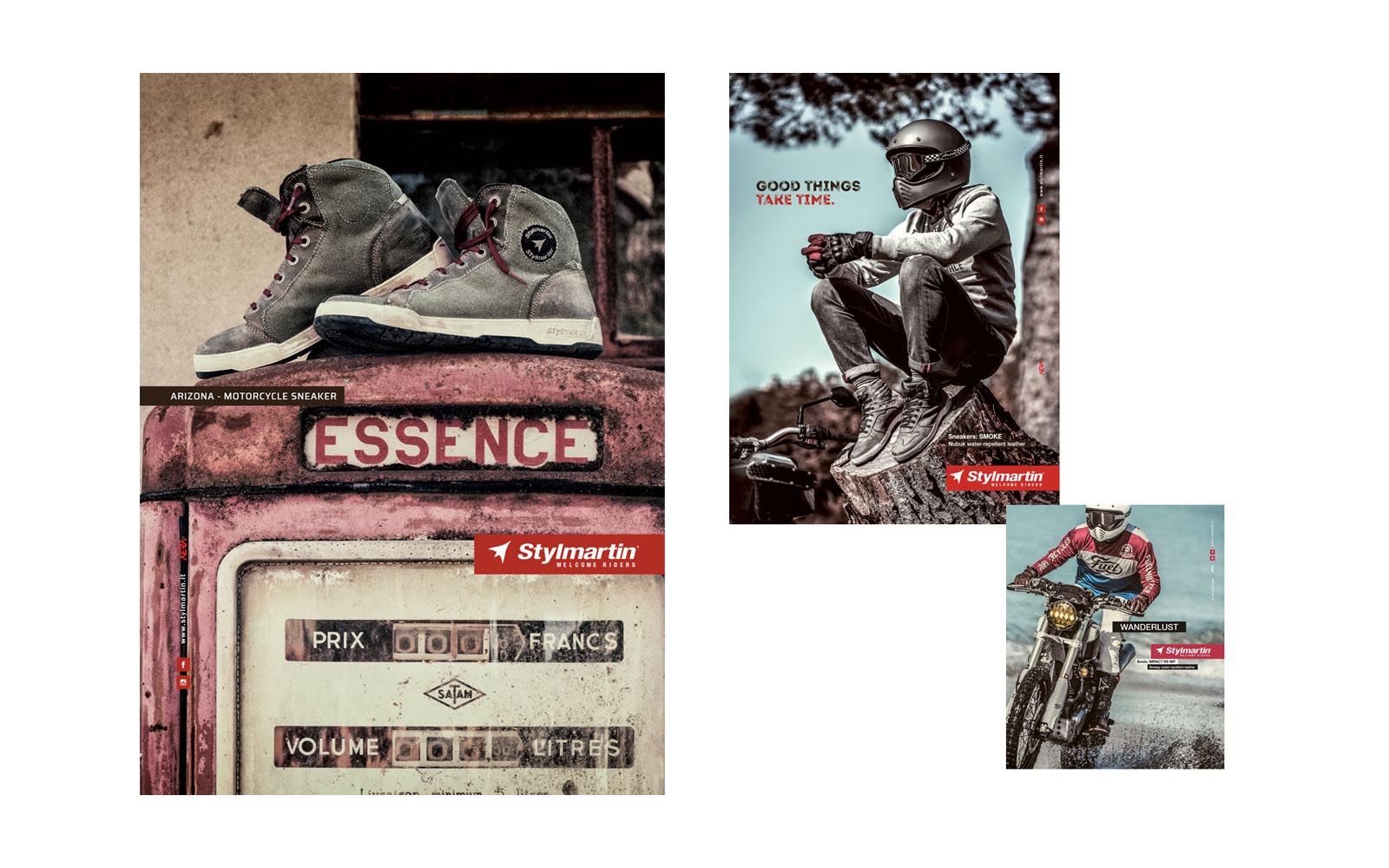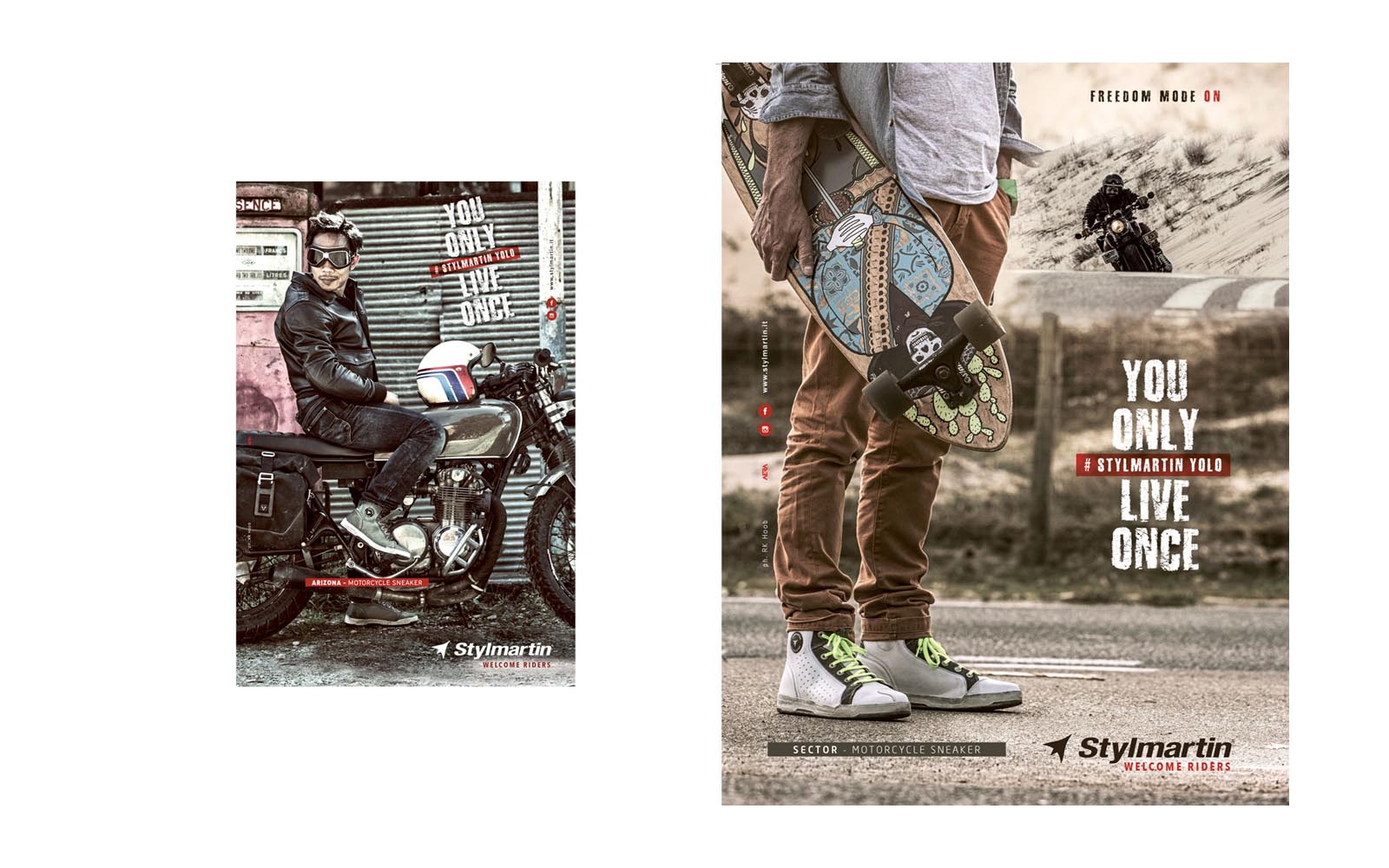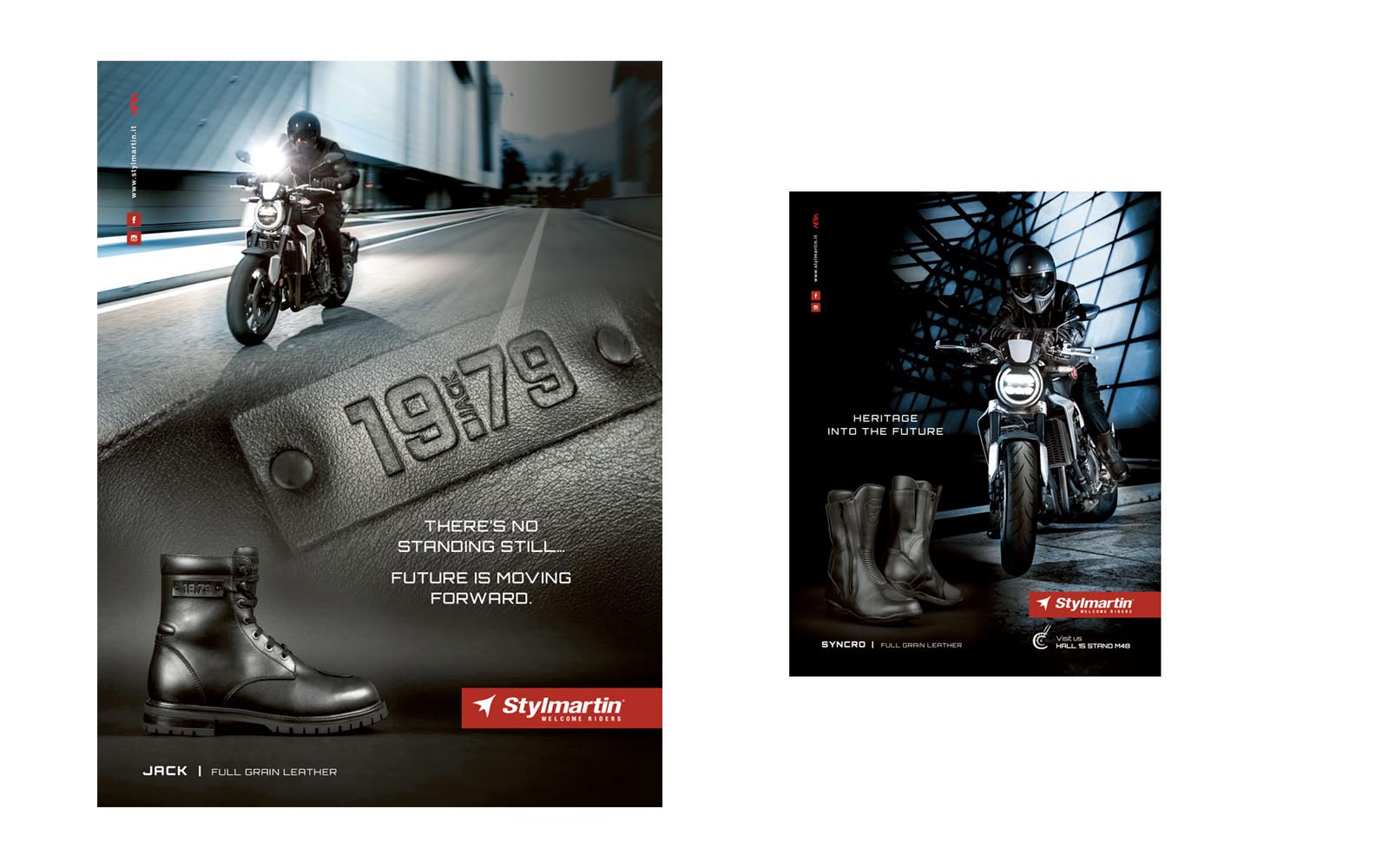 #NoFilters
Un'interferenza nel sistema. Un #NoFilter liberatorio che toglie freni, imposizioni e categorizzazioni. L'errore e l'imperfezione come vera bellezza. Stylmartin si apre al mondo, alle contaminazioni, alla diversità, all'imperfezione.